With the support and help of Devotees like you, Jay Maldi Maa temple is growing in leaps and bounds to serve more devotees and make their Darshan and temple visit more desirable and memorable one. While getting the inner peace you need your minds are cleared from any down or uncertain feelings you may have.
Please donate generously, your donations are 100% Tax deductible and will be used for the construction of the temple and its maintenance, be a part of this good cause, and be blessed by Jay Maldi Maa.
Question Donations for Sunday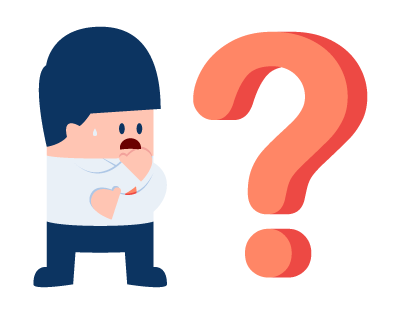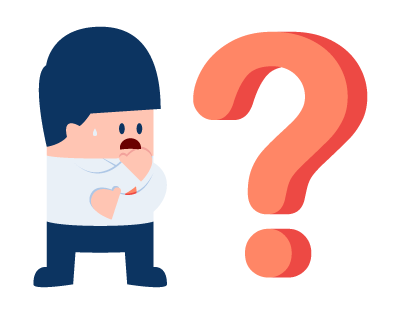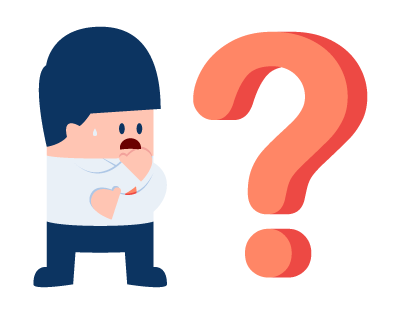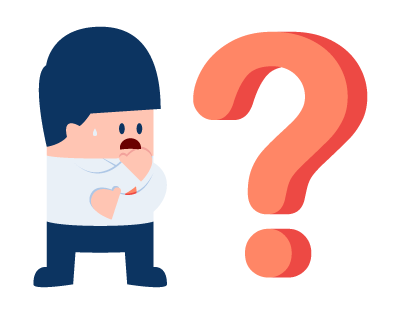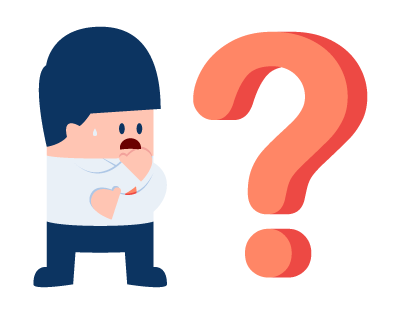 Badha / Mannat Donations: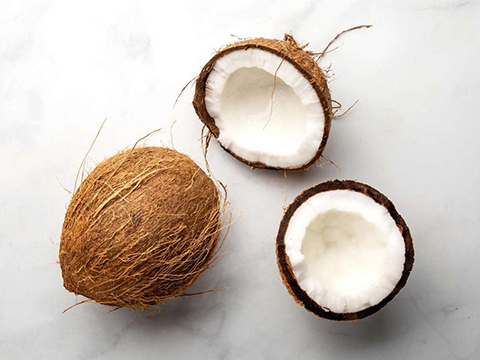 Coconut Donation
$11.00 each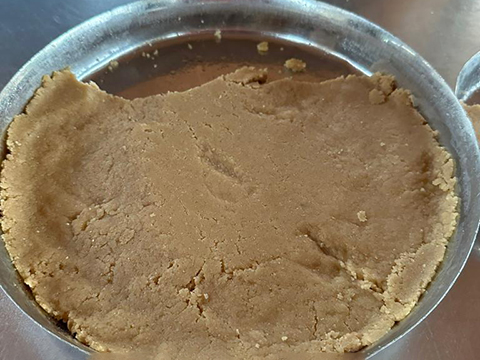 Sukhadi Dish Donation
$11.00 each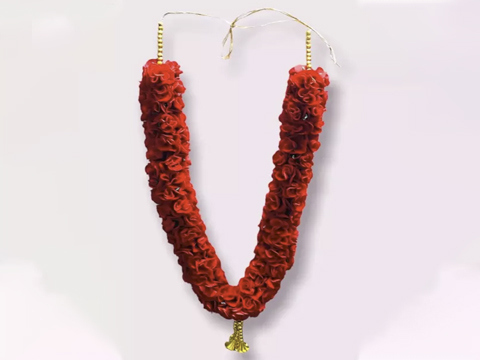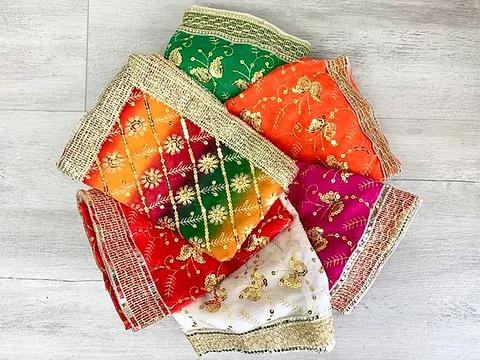 Chundri Donation
$11.00 each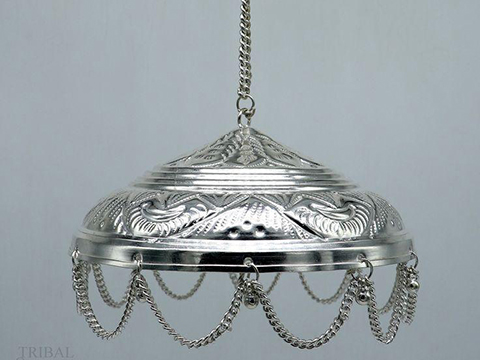 Silver Chutra
$151.00 each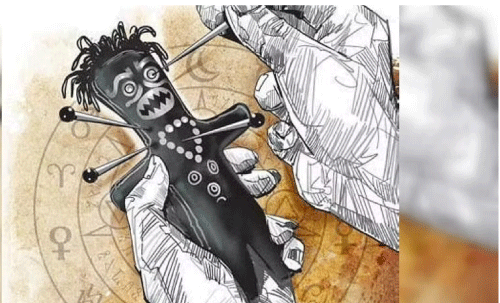 Removal Maili Vidhya
$300.00 Each
Recurring Monthly Donations for 12 months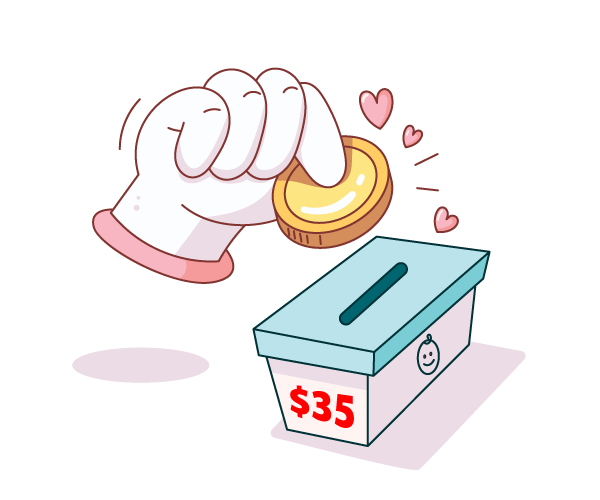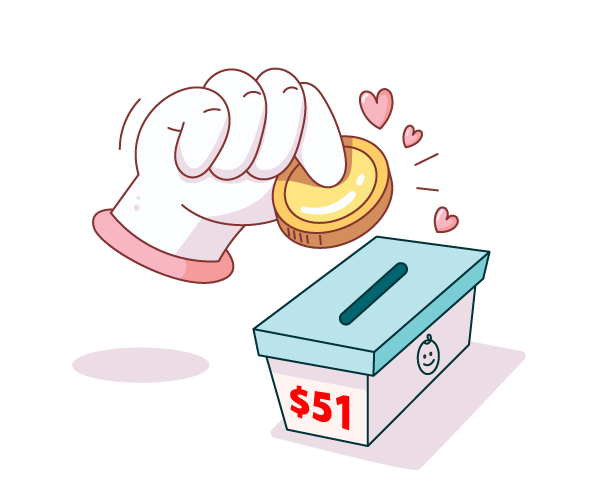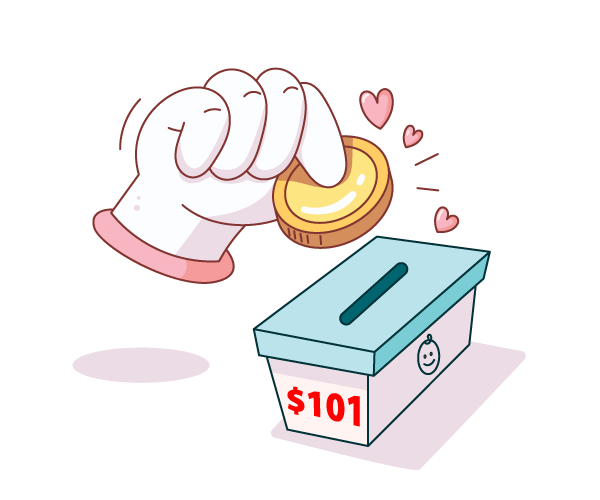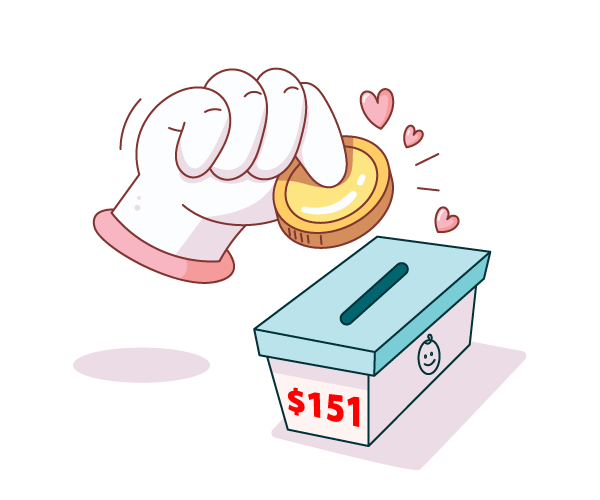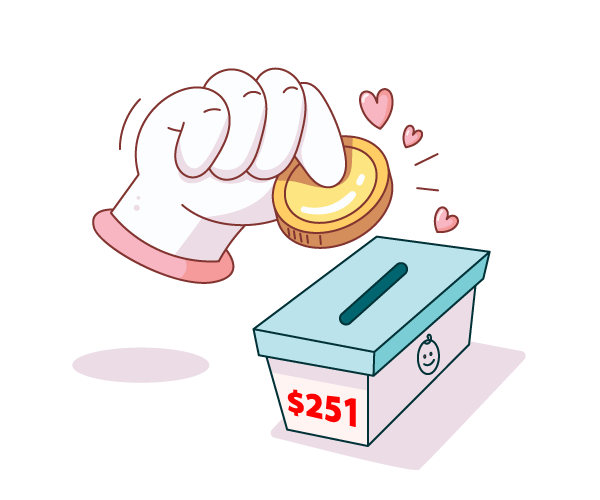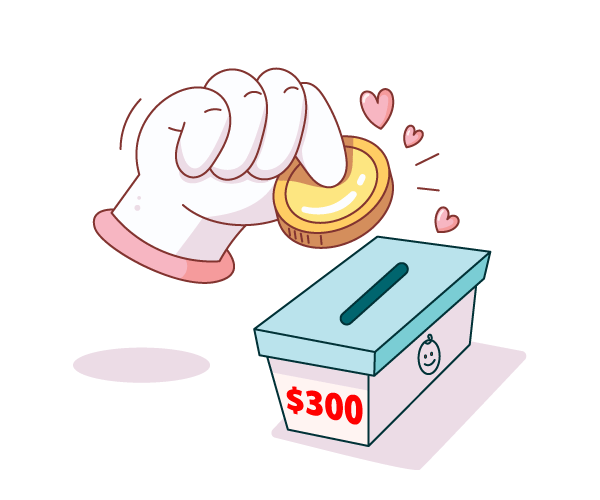 Annual Membership
$360.00/year
Devotees Badha for 1 chundri Donation Cash in Donation Box don't need to buy $11.00

General Donations $301.00

Sunday Arti & Maha Prasad Donations $1001.00
Maldi Maa Festival $501 .00
Mahakali Maa Festival $501.00
Amba Maa Festival $501.00
NagDevta Festival $501.00
Chosath Jogni Darbar Maa's Festival $1001.00
Shiva Devta -Ganesh Deva-Parvati Maa Festival $1001.00
Donation toward Kitchen Dept $7001.00
Temple Super Donor Membership ( Life Member ) $25000 or more
1 Year Less than General Donor Membership $151.00
1 Year Annual Membership $151.00 thru $250.99
1 Year Donor Membership $251.00 thur $554.99
1 Year Promoter Membership $555.00 thur $1,110.99
1 Year Contributor Membership $1,111.00 thur $3,332.99
1 Year Sponsor Membership $3,333.00 thur $5,554.99
1 Year Patron Membership $5,555.00 thur $7,776.99
1 Year Major Donor Membership $7,777.00 thur $11,110.99
1 Year Great Donor Membership $11,111.00 thur $15,554.99
1 Year Grand Donor Membership $15,555 thur $24,999.99
Devotees Donated to help monthly $101.00
Every member and every dollar counts. Your donations are tax Exempted*
Our Goal is to collect collect $2,000,000.00 to construct new temple building
Jay Maldi Maa Temple is a 501(c)(3) nonprofit organization. *Your contribution is tax-deductible to the extent allowable by Law. Donations not allowed Refund to Devotees backAll Donations are Non-Refundable.